THANK YOU FOR AN AMAZING EVENT
JOIN FRIGHTCLUB FOR UPDATES ON FUTURE EVENTS
BLACKOUT: YOU AND YOUR FRIENDS
ONE GLOWSTICK - TOTAL DARKNESS
Blackout is a 1-day event where monsters and mayhem lurk in total darkness. Upon arriving, each group (not each person) is given one glow stick. Venturing into the depths of darkness, a horde of monsters roam freely. You may catch a glimpse of them under the glow of black lights, but don't let them see you first, as they may steal your glow stick leaving you in the dark.
"TOP 5 MOST TERRIFYING HAUNTED HOUSES IN THE U.S.A."

Pitch Black haunted house
You and your friends will enter with one glowstick per group. You will have to find your way out of this giant horrifying experience in total darkness.
Exclusive Blackout & Horror Merch
Commemorate surviving your Blackout experience with limited edition horror merch.
Halloween Themed Photo Ops
Get your photo taken in our Halloween themed photo op. Watch out, creatures may be lurking just around the corner.
What Our customers are saying
Checkout what our customers and media outlets are saying about 13th Floor Haunted House Chicago.
More Thrilling Activities at this location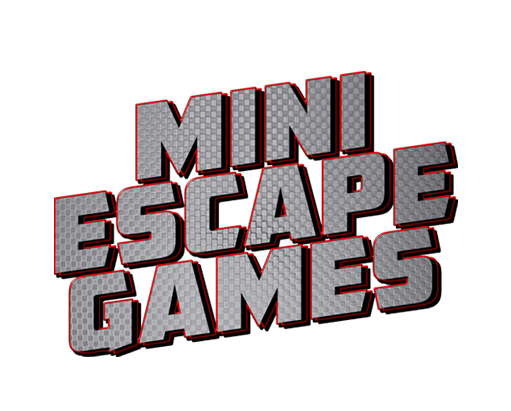 Test Your Wit With Friends
Can you slay the Master Vampire? Can you complete Dr. Frankenstein's experiment? Can you find the Pharaoh's ankh? Find out with this exciting add-on experience! Mini Escape Games are fully interactive and unlike anything you have ever done before! Race the clock: Your group enters a room and has only 5 minutes to use clues and riddles hidden throughout the room that provide the tools necessary to meet the objective. $5 per game (onsite or online purchase)

World's largest halloween entertainment company
Thirteenth Floor Entertainment Group is the world's largest Halloween-themed entertainment company, with over 15 locations and counting! We bring a premier haunted house experience to markets all across the country.
5050 RIVER RD, SCHILLER PARK, IL 60176